"The most marketing wisdom per newsletter on the web."
Every week, I send out my "3-2-1" newsletter with 3 marketing ideas from me, 2 quotes from others, and 1 question for you. Sign up with the form below to get a new edition in your inbox every week.
---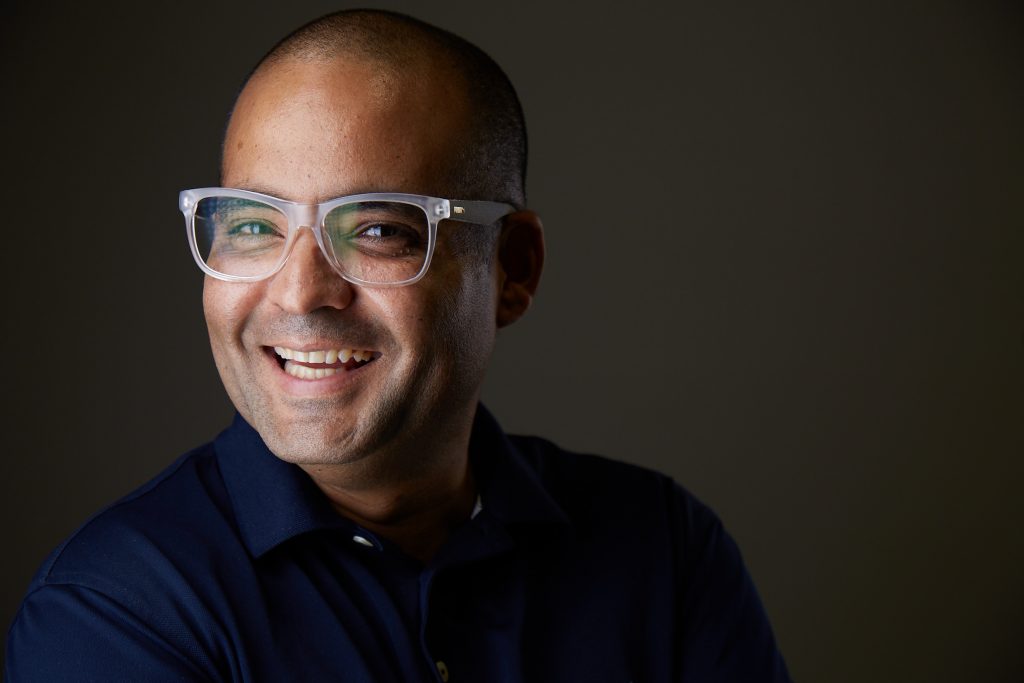 I read marketing books, so you don't have to.
I got a bachelor's in Public Relations and Marketing, so you don't have to.
I talk to people about marketing every day, so you don't have to. (I am also the host of Social Media Marketing Day.)
I do marketing experiments, so you don't have to, or, so you or your marketing person can use the information in this newsletter to do your own marketing experiments.
You also have an opportunity to reply to each email and send your marketing questions.
Enter your name and email below.
~ Angel Anderson
You can see past editions of the new 3-2-1 marketing newsletter in the archive below.