Hi!, I'm Angel Anderson 👋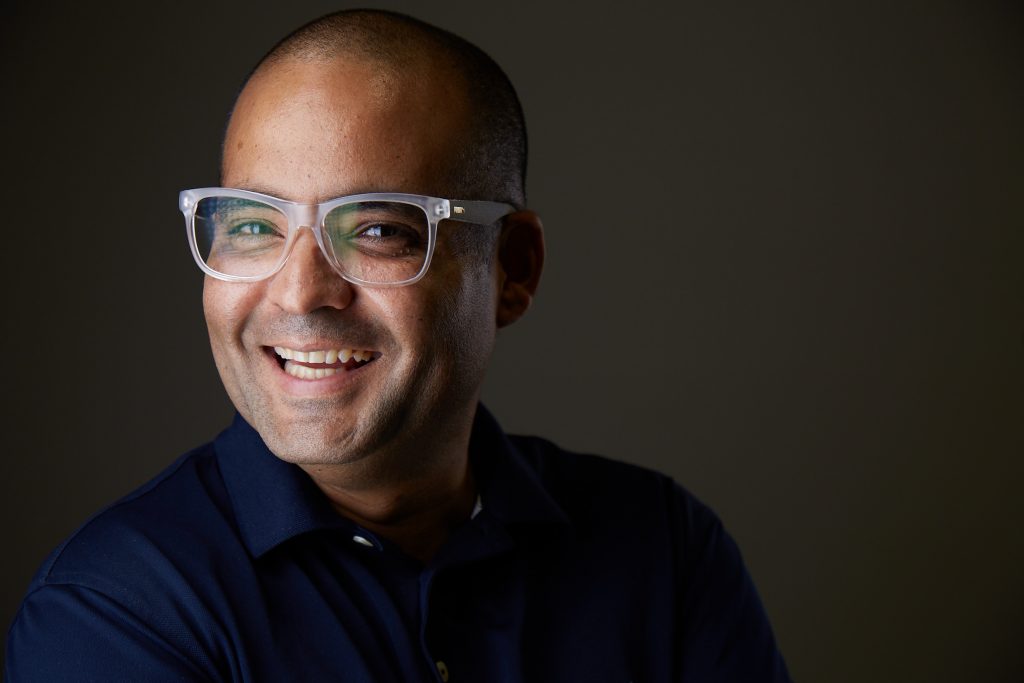 After 20 years in the Air Force, I don't want to work in an office for the rest of my life. I got lucky, I got on the road to purpose, and I didn't even know it.
The Air Force said, go to school if you want to separate yourself from your peers at the end of the year report. They say, go to school, and we pay for it. Not a lot of people get this opportunity.
So, when my friends pursue an aircraft related degree. I earned a Public Relations and Marketing degree and later on an MBA.
I just want to do good and be happy doing what I love. ❤️ marketing.
In 2003 I started setting improvement targets, collected and analyzed the results, and provided business owners around the world with a report with what worked, what didn't work, and needs to be done to continue improving marketing results.
The content you will find here focuses on topics like:
How to accomplish more marketing in less time.
How to create better marketing systems and processes.
---
If you are looking for someone who can answer a few marketing questions, someone who does it all for you, marketing training, or speaker, let's meet via Zoom. Click here to schedule time on the calendar.
What people say about Angel Anderson
Here is more About Angel Anderson
I'm bilingual. I write and speak English and Spanish. I was born and raised in Cabo Rojo, Puerto Rico by an extraordinary single mother that had to overcome hard challenges.
Join the United States Air Force in 1996 and honorably retired in 2017 serving in different positions.
F15 and F22 Aircraft Armament Systems.
Operations management for the Civil Engineer Squadron.
The network administrator for the largest squadron in the Air Combat Command while stationed in Las Vegas.
Field Detachment Instructor for F15 and F22 for 4 years.
and even the section chief for the commander support staff.
Enter your email below to receive good marketing tips based on research
Some of the recent companies I've helped: Accuform, Beauty Universe, Mill Creek Botanicals, Florida's Adventure Coast Visitors Bureau, Global Jetcare, Hernando County Office of Economic Development, Monster Transmission & Performance, Lead Foot City, New Age Medical Center, Hernando Adult Education, The Greater Hernando Chamber of Commerce, Warrior Wraps, and a few others.
I love what I do and I'm very good at it. And if I can assist your company through marketing click here to schedule time on the calendar https://calendly.com/angelfanderson/video-meeting
– Angel Anderson
P.S. You can also call at (352) 224-9527‬ but I must warn you that normally I don't answer unscheduled calls. It's a productivity thing 😉