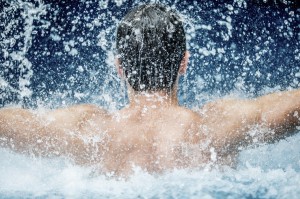 I started developing websites in 1998 and I have seen a lot simple ideas change the world.
If you are anything like me you probably once said,
Wow they are killing it.
I had that Idea 5 years ago.
Wow they are making a ton of money.
or something on those lines.
If you know me, you know I have a busy schedule.
But when I saw an invitation to participate on an Internship at ideaSpace, University of Cambridge I knew I had to be part of it.
Why? While I know what enough and get paid helping others with social media strategies, productivity, growth marketing, and general business management I can always learn from others.
Bottom line, I can't wait to tell you more about it.
Here is what I can say right now
We are building a browser and mobile app based solution to address a large problem.
Once we get all hash out, I promise…I will keep you "in the loop" with what's going on.
Here is my todo list right now is (not in specific order)
Develop a waiting list so you can be notified
Create a landing page
Submit 3 Social Media Campaign Ideas
Define the MVP for the project
Learn more about Business Canvas and SWOT Review, Modifications – http://www.conceptdraw.com/examples/personal-swot-analysis-template
Things I want to share
"Tell one thing this group is doing well, Tell one thing I can improve"
Something you can use to develop, grow and motivate your group, work area, employees, etc
Twoodo is new great online collaboration tool that you should check out http://www.twoodo.com
Get recognition for skills you learn anywhere with Open Badges http://openbadges.org